To celebrate the first 8-inch SiC wafer officially announced last month, we are offering a timeline of major blog posts addressing silicon carbide and how it's been shaping the industry.
Timeline
With the current state of the world, it is clear the global energy sector must accelerate the shift from fossil-based systems of energy production to renewable energy sources. Power semiconductors are a key part of this transition. They play an important role in energy conversion, transfer, storage, and increasingly, ensuring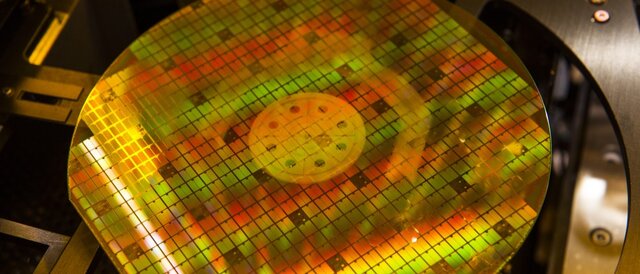 [caption id="attachment_25731" align="alignleft" width="225"] IRPS 2021 best paper award[/caption] What did it take to win the IRPS (IEEE International Reliability Physics Symposium) 2021 best paper award? Hundreds of thousands of scientific papers appear each year in publications specializing in electrical and electronic engineering. Yet, what makes one of them worthy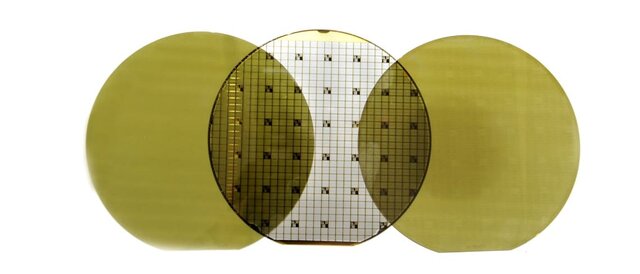 After recently celebrating 25 years of silicon carbide at ST and the beginning of a new era, we wanted to share a timeline of how we got here. A quarter of a century ago, everything started on one-inch wafers and a close relationship with academia. Today, SiC is transforming electric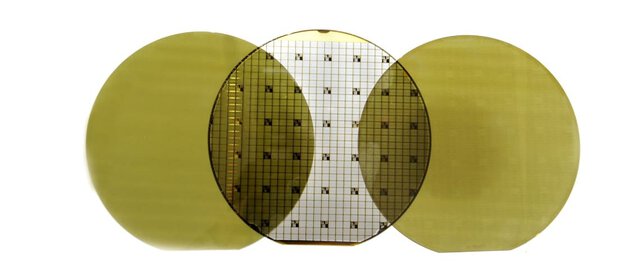 What happened in 1996? Bill Clinton was re-elected President of the United States. General Motors was the biggest American company. Apple was trading at about 22 cents per share. IBM's Deep Blue became the first computer to beat the current world's chess champion, Garry Kasparov. And ST started collaborating with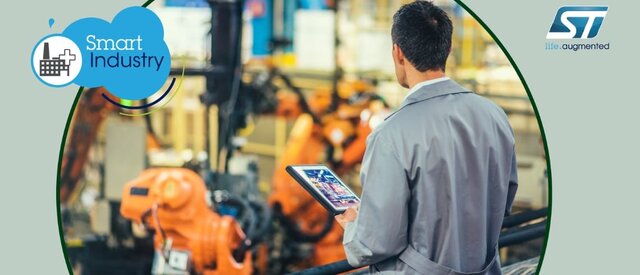 Silicon Carbide Webinar: To improve the accessibility of our content, please find the audio version of this blog post. ST will hold a Silicon Carbide Webinar on September 17 to talk about their use in industrial applications. Rosario Maccarrone, Senior Product Marketing Engineer, and Francesco Gennaro, Power Conversion Application Manager,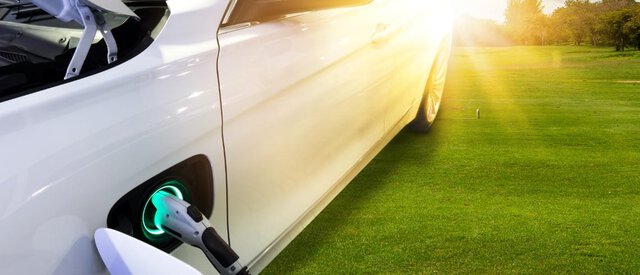 On June 11, ST will hold a webinar on STPOWER devices in the context of high-voltage solutions for on-board chargers (OBC) and DC-DC converters in electric vehicles. However, instead of a traditional presentation on the technologies at play, the talk will help engineers figure out the practical applications of Silicon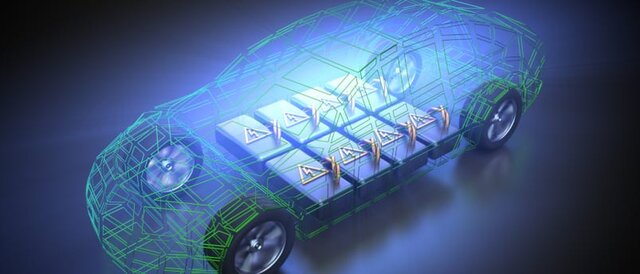 Efficiency in power conversion is critical for the deployment and adoption of new energies, including solar and battery-powered applications. At the recent ST Developers Conference, ST's Alfredo Arno provided an overview of electronic power components that compared silicon and new wideband gap materials for power conversion, with a focus on ST's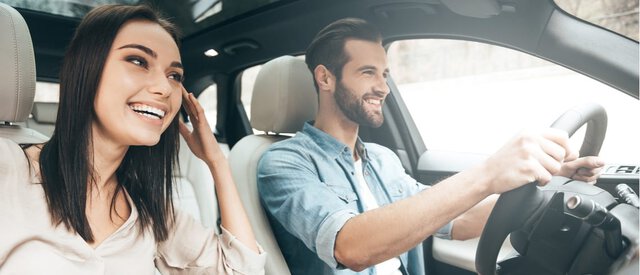 We recently released the video below on our new automotive camera solutions, the VG6768, a 2.5 megapixels rolling shutter imager. The image sensor is a great way to implement an electronic rear-view mirror, for example, since it is natively immune from LED light flicker and motion artifacts. Traffic signs, car
On November 12, a day before electronica opens its doors to industry leaders and experts from around the globe, Michael Lütt will give a presentation on Silicon Carbide (SiC), the Enabler of Emission-free Driving. Product Marketing Engineer at ST, he will take advantage of this massive trade event in Munich,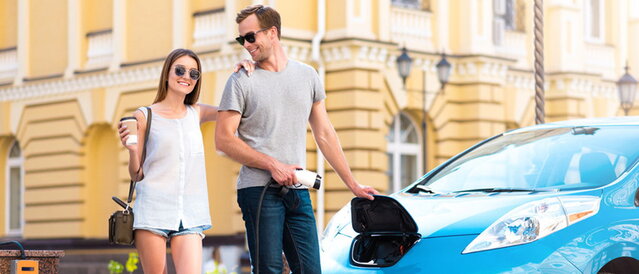 Electric car sales reached 750,000 vehicles worldwide in 2016[1]. China alone represented over 300,000 vehicles. And there are forecasts of between 40 and 70 million Electric Vehicles being deployed by 2025[2]. All these data points indicate that the electrification of vehicles is increasing at an incredible pace, driven by cheaper
Among a range of options, Silicon is by far the most widely used semiconductor material with good reason. It is easy to fabricate and provides good general electrical and mechanical properties. Also, it forms high-quality silicon oxide that is used for insulation layers between different active elements of the IC.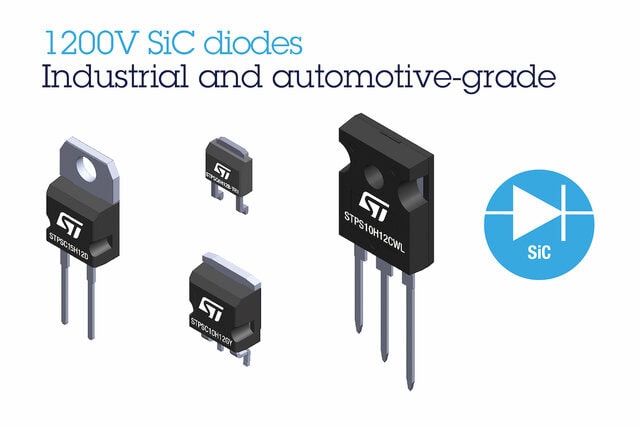 ST is announcing the qualification of a wide range of 1200 V Silicon Carbide (SiC) diodes, which stretch from 2 A to 40 A, and are in mass production now. These new products are the result of years of experience. ST launched its first mass-market SiC diodes 10 years ago,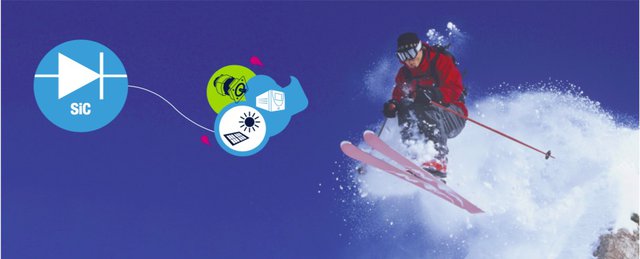 If electric vehicles are undoubtedly the future of automotive, it will take ingenuity and new technologies to transition from expensive models and proof of concepts to mass adoption and market saturation. One of those breakthroughs takes the form of Silicon Carbide (SiC) and STMicroelectronics leads the industry with high-voltage devices